December is a special month for everyone. We cordially invite everyone to visit Koh Samui in the final month of the year and enjoy. The most beautiful sea of Thailand and a popular celebrate New Year check-in location.
On December 25th, Christmas this year is celebrated at the Fair House Villa on a glorious day. Koh Samui's most romantic location. We create a special atmosphere with a Christmas menu "stuffed Spaniach Turkey with Chestnut Cranberry Sauce"  from a professional chef. geared up to enjoy the Christmas beach party.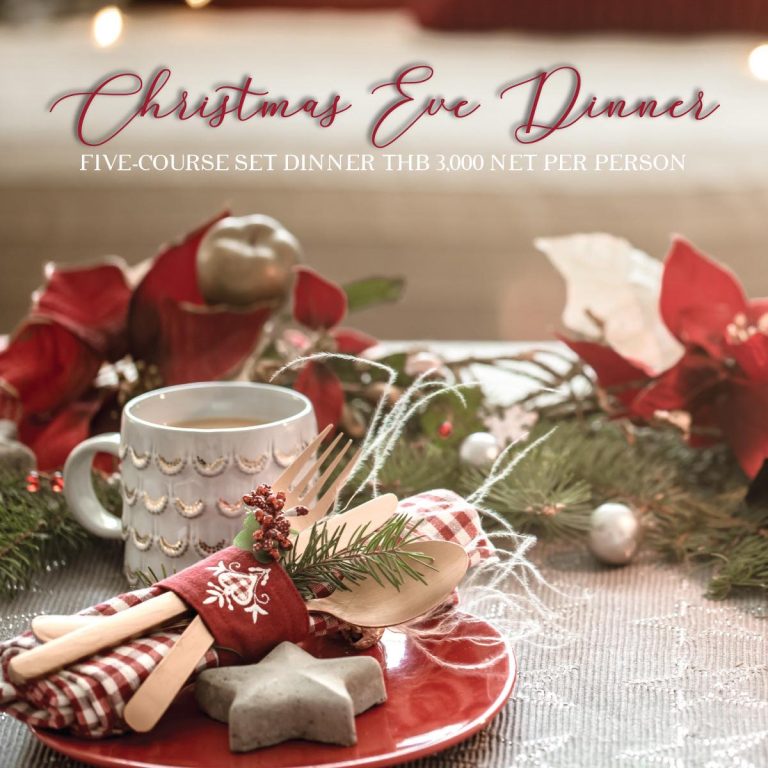 On December 31st, complete the ultimate fun party experience on New Year's party. "Full Moon Party," a big, fun, and colorful celebration, is the greatest party. Invite everyone to join us and enjoy the gorgeous seaside party. With a variety of party activities, you can only get this unique experience here.
Additionally, you can also join the pool party at the Fair House Villa. Join us as we countdown to the new year with a fun party. with excellent rooms and delectable cuisine 
Travel on New Year's Day is possible. where you can unwind pleasantly with full relaxation services. Come meet us in Koh Samui this new year.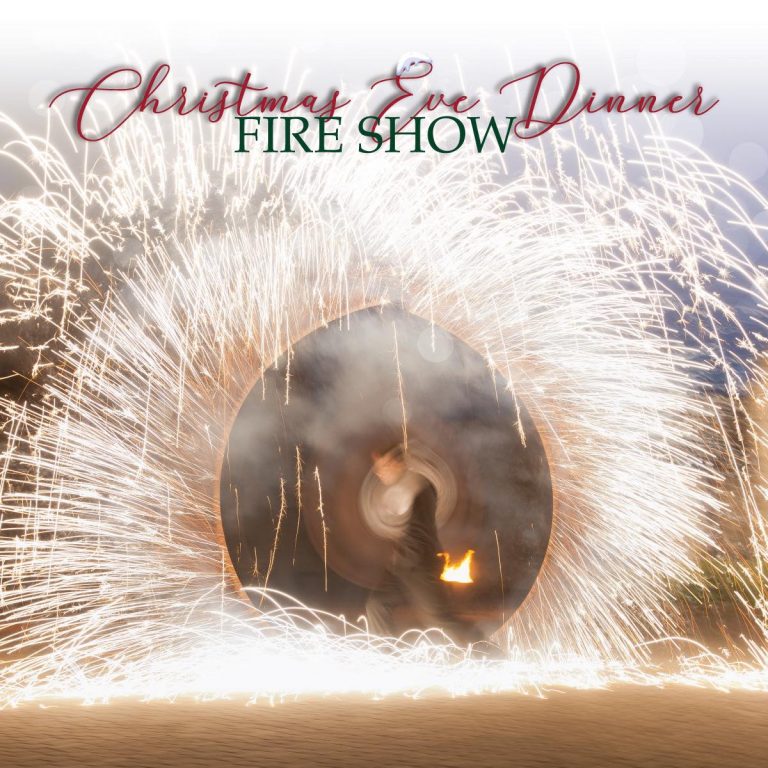 Begin 2023 with the truly memorable celebration.
Celebrate the most wonderful time of the year at Fair House Villas. Have a delicious dinner at Bre-Eez restaurant to ring in the New Year. The dinner will be held in a traditional but celebratory setting, and the gourmet dishes will all be original creations by our culinary team.
Christmas Eve Dinner
📅 24 December 2022 I 6.00 PM-10.00PM
Five-Course set dinner
THB 3,000 Net per person
New Year Eve Dinner
📅 31 December 2022 I 6.00 PM-12.00PM
BBQ and Seafood Buffet
THB 4,000 Net per person
💥10% 𝐷𝐼𝑆𝐶𝑂𝑈𝑁𝑇 𝐹𝑂𝑅 𝐸𝐴𝑅𝐿𝑌 𝐵𝐼𝑅𝐷 𝑂𝐹𝐹𝐸𝑅 💥
For reservation, please contact us at
📬 Email 👉🏻booking@fairhousevillas.com
☎️ Tel. 👉🏻 +66 (0)77-429-000
🌍 Website 👉🏻 https://www.fairhousevillas.com/
🟢 Line Chat 👉🏻 @fairhousevillas
📲 Instagram 👉🏻 @fairhousevillas