New Year's Eve Party: Celebrate the new year in Koh Samui with special activities.
Koh Samui is a popular place for parties and fun activities of various styles. is also a popular destination for travelers to party all year.
The first thing you will notice when you arrive in Koh Samui is the beautiful beach. The sea is so clear that you can see the white sand and its contrast with the blue sky. That is suitable for kayaking activities. You can drive a kayak to nearby islands to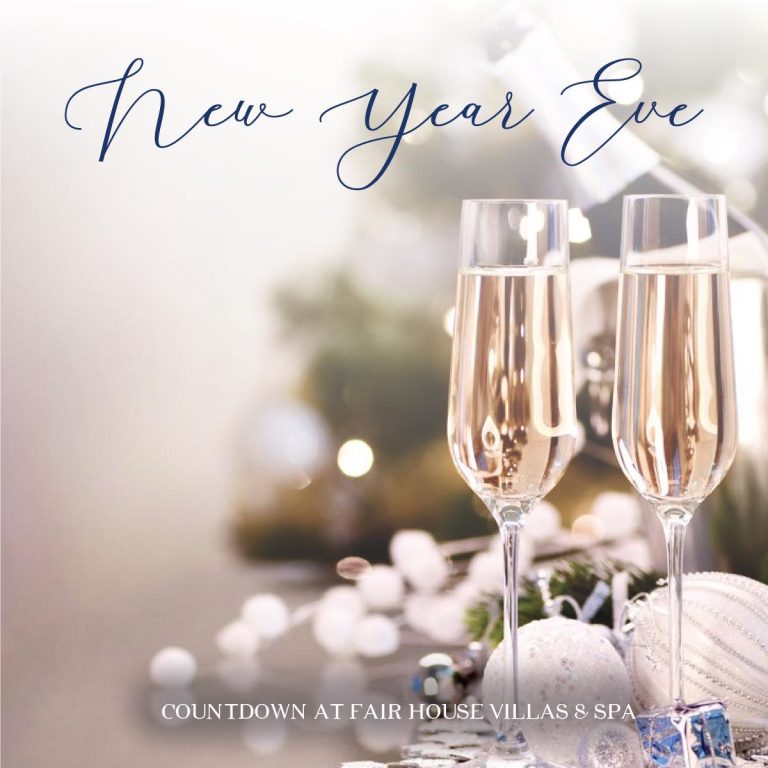 Thailand's national animal is the elephant. It is also an important conservation animal in Thailand. In this exercise, everyone will learn about the way of life of "Mahout" (Kwan Chang). One of the oldest vocations in Thailand. Starting with cooking for the elephants and feeding them. After that, we will take the elephants for trekking and bathing.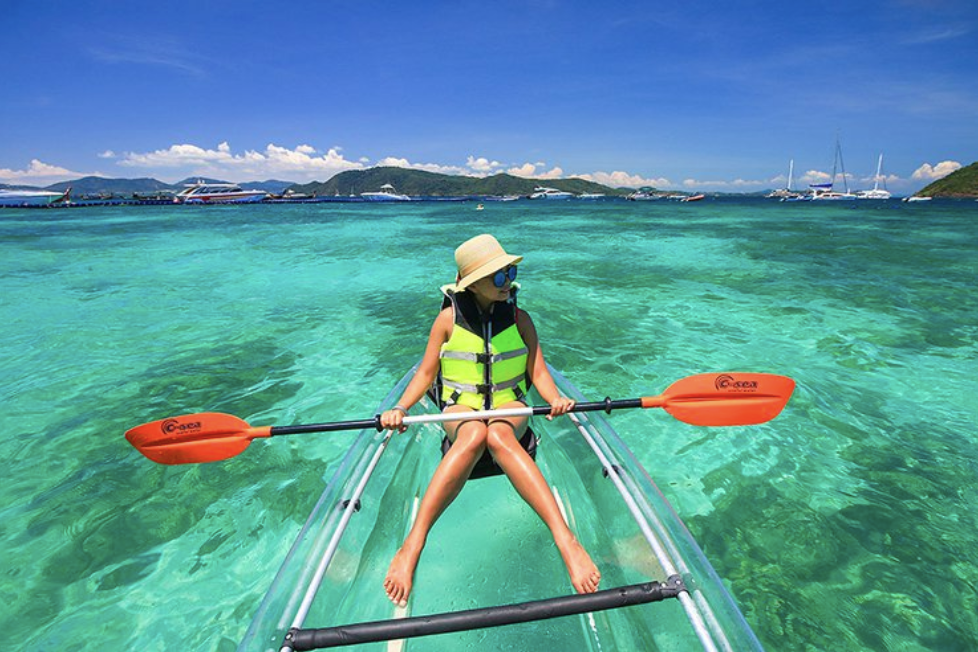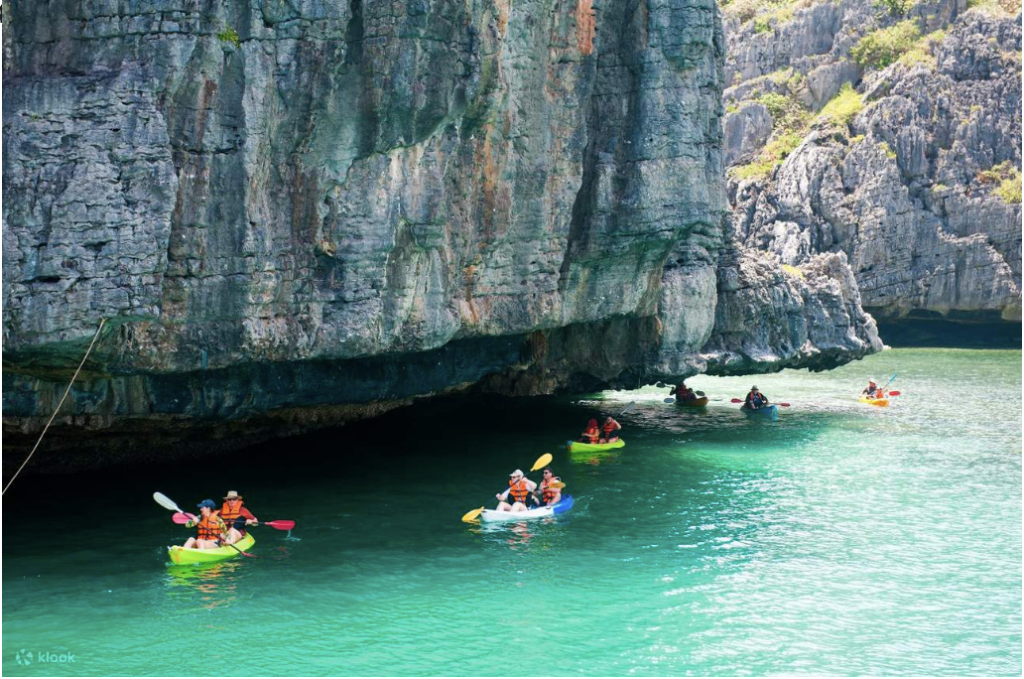 Don't miss out on this New Year's Full Moon Party in Koh Samui!
A fantastic party attracts travelers from all over the world to Koh Samui, There are a lot of activities and games available for everyone to enjoy. EDM music concert by professional DJs Unlimited local beer and seafood special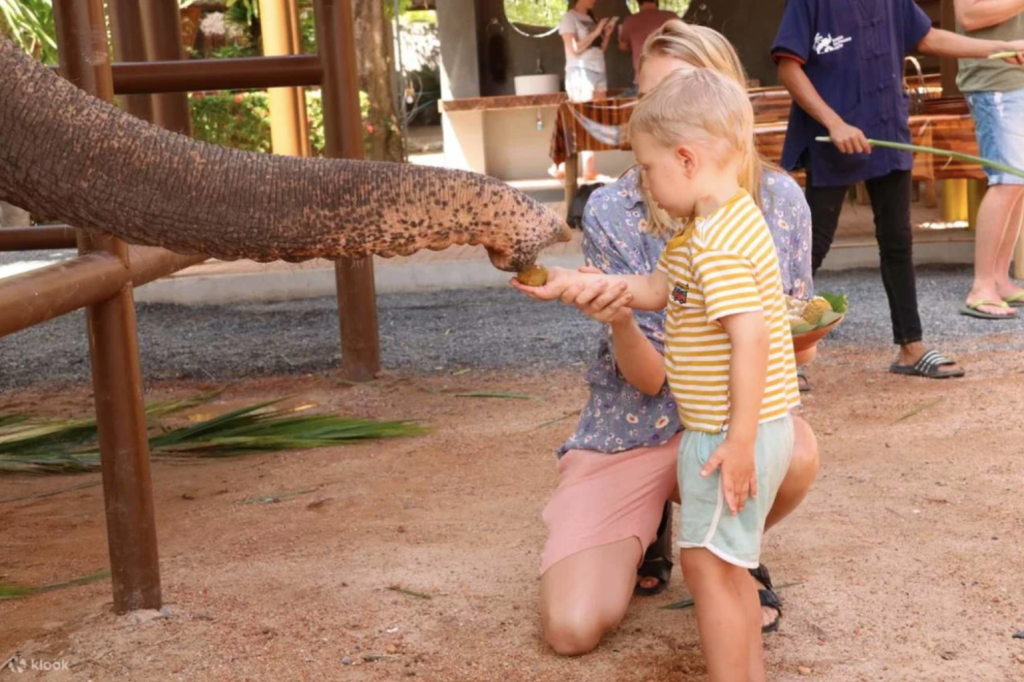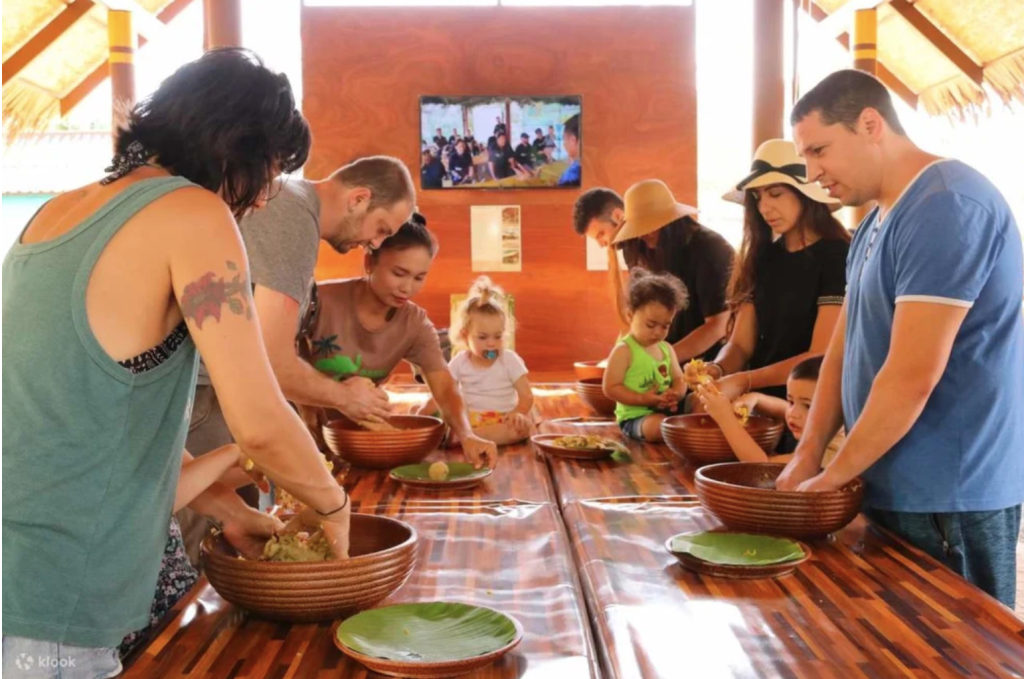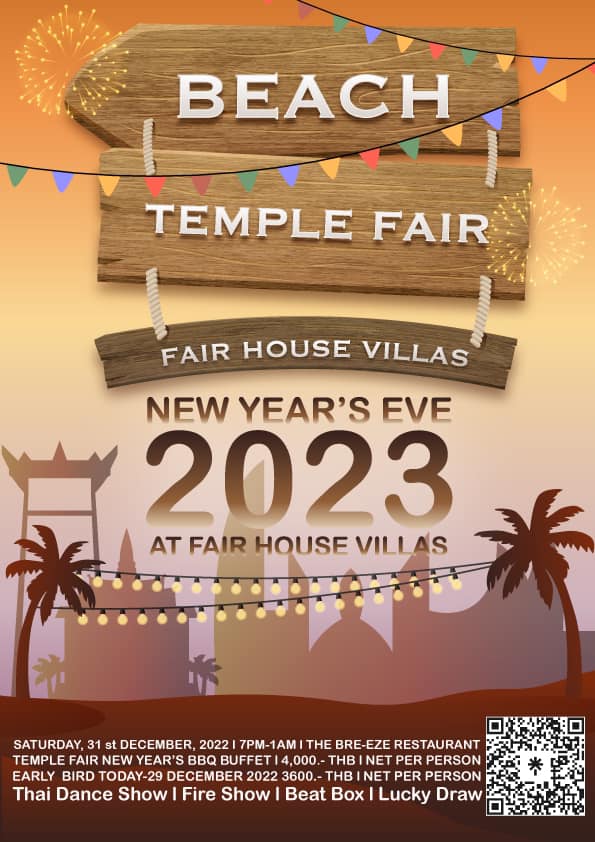 New Year Celebrations in BEACH TEMPLE FAIR NEW YEAR NIGHT
.Count your blessing and look forward to new beginnings with the last feast of the year with with friends and family.Celebrate with
New Year's Eve BBQ Buffet
Thai Dance Show
Fire Show
Beat Box
Lucky Draw
New Year Countdown
DATE: 31 December 2022
TIME: 18.00 – 01.00 hrs
VENUE: The Bre-eze Restaurant
PRICE: THB 4,000 net per person.
Reserve table in advance, get 10% discount…—————————For reservation, please contact us at
Email
booking@fairhousevillas.com
Tel.
+66 (0)77-429-000
Website
https://www.fairhousevillas.com/
Line Chat
@fairhousevillas
Instagram
@fairhousevillas

BOOK NOW