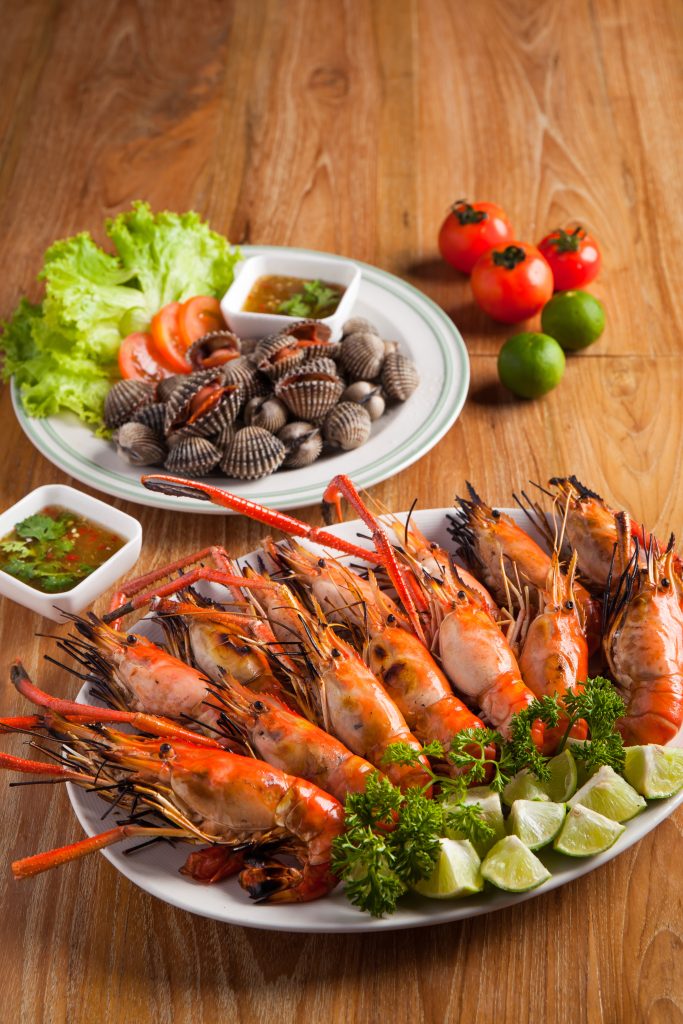 เกาะสมุยเป็นเกาะที่สวยงามในอ่าวไทยที่มีสถานที่ท่องเที่ยวยอดนิยม หนึ่งในเหตุผลหลักที่ผู้คนเดินทางมาเกาะสมุยเพื่อสัมผัสประสบการณ์ และได้ลิ้มลองอาหารเลิศรสของเกาะ ตั้งแต่ร้านอาหารริมทางไปจนถึงร้านอาหารรสเลิศ ตั้งแต่อาหารไทยดั้งเดิมไปจนถึงอาหารนานาชาติ เกาะสมุยมีอาหารให้เลือกรับประทานหลากหลาย โดยที่แห่งนี้จัดเทศกาลอาหารมากมายที่ดึงดูดนักชิมจากทั่วทุกมุมโลก
อาหารในเกาะสมุย สามารถหาชิมได้ตามสถานที่ต่างๆ ทั่วเกาะ รวมถึงพื้นที่ท่องเที่ยวยอดนิยมของหาดเฉวงและหาดละไม ผู้เยี่ยมชมสามารถชมอาหารไทยและอาหารนานาชาติที่หลากหลายและสัมผัสรสชาติที่เป็นเอกลักษณ์ของเกาะสมุย หากคุณเป็นนักชิมและชอบค้นหาอาหารใหม่ๆ ลุยเลย!!!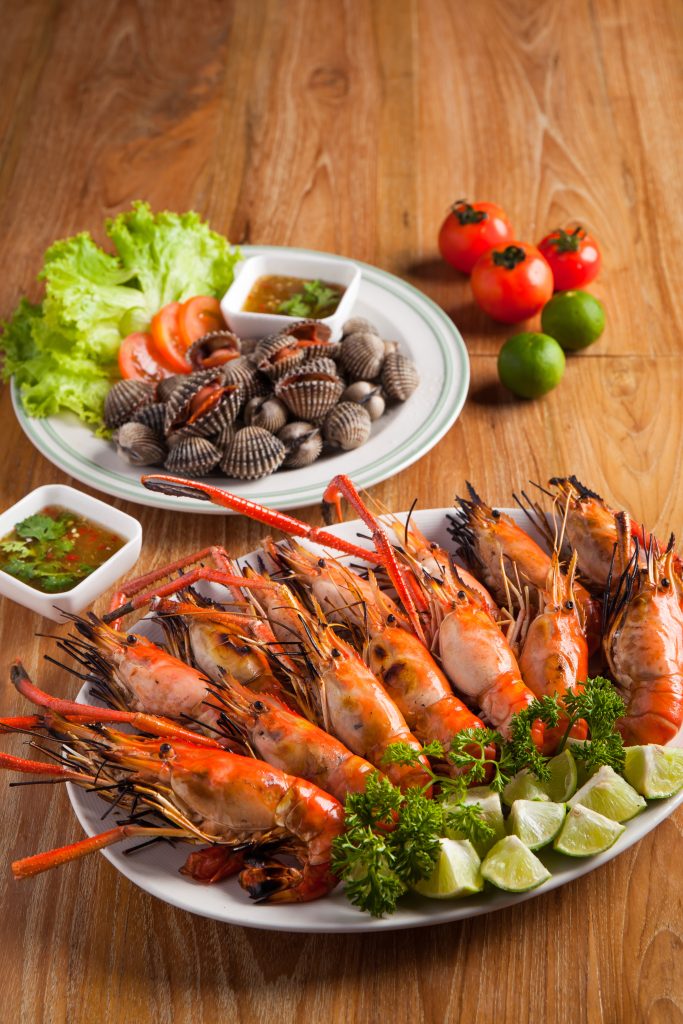 Koh Samui is a beautiful island in the Gulf of Thailand with a popular tourist destination. One of the main reasons people come to Koh Samui is to experience the island's delicious food. From street food stalls to fine-dining restaurants, From traditional Thai dishes to international cuisines. Koh Samui has a wide variety of cuisines to choose from. The island hosts several food festivals that attract foodies from all over the world.
Koh Samui island's food culture is held at various locations around the island, including the popular tourist areas of Chaweng and Lamai. The Visitors can see a wide variety of Thai and international cuisines and experience the unique flavors of Koh Samui. If you are a foodie and love exploring new cuisines, let's go!!!